Let's bring mental health (education) to high schools!
In Romania, many teenagers struggle with mental health conditions, which, according to WHO, begin to appear on average around the age of 14. However, mental health as a topic is still taboo in Romanian schools, and students receive close to zero formal education on it. As a result, many students suffer in silence and do not receive support from their peers or specialized help when it is most needed.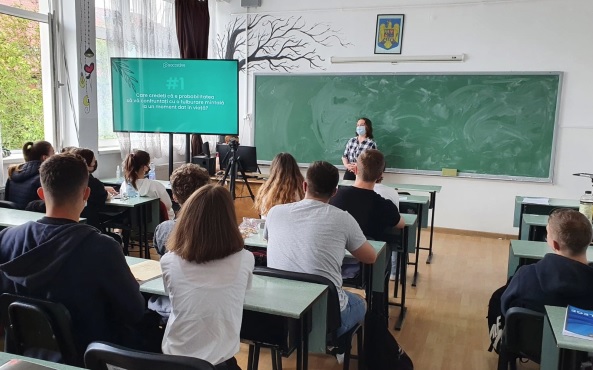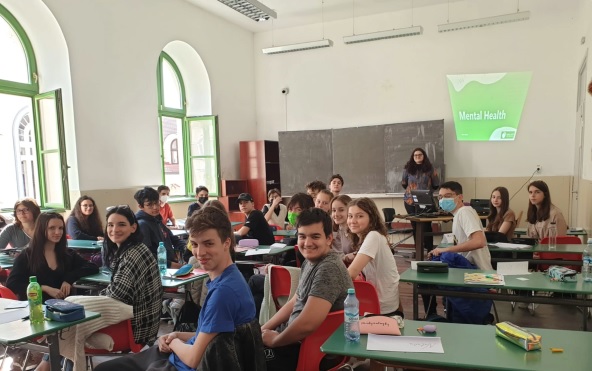 To begin making a change, in the fall of 2021 we kicked off a project titled "Let's bring mental health into Romanian schools!", through which our volunteers organize workshops on mental health in high schools from throughout the country. The workshops, which were developed by researchers in psychology & psychiatry, teach students how to identify the most common mental health conditions, where and how they can seek help, and how they can support their peers. Subsequently, school counselors from each participating school can receive the materials and hold these workshops annually in their school.
We have reached 1700 pupils from 19 high-schools in Romania
The number of presentations held in each county
Pupil feedback
This presentation was very useful and I recommend teachers to implement this project to their school, because it is a very important topic that is fortunately becoming more widely known, helping us to better understand some people.
Alexandru
In my opinion, this project can help young people become aware of the seriousness of mental health problems, whilst also reducing bullying and removing the shame of help-seeking.
Maria
I found the presentation to be very useful and very nicely presented, in a language anyone could understand.
George
The Mental Health presentation not only brings to attention the types of disorders and their manifestations, but also supports students in asking for help when experiencing psychological difficulties. I enjoyed the whole project, and it dispelled a few myths I believed in regarding mental health.
Irina
The presentation is extremely useful, given that this topic tends to be avoided in many social groups. The information was of good quality and I think it helped us all, and the teachers who attend this presentation maybe will try to be more present in these types of conversations, without feeling insecure or uncomfortable.
Dana
The presentation made me aware of a few things I didn't know I was experiencing and I think it would be good if my parents would see it. It would help them perceive some things as more serious than they currently think they are.
Liviu
The presentation was very well structured and well thought out. It highlights the symptoms of disorders that are not taken seriously today. It also points out that we need to be careful how we treat others and how some words can affect a person emotionally.
Raluca
We hope that, in a few years' time, all students in the country will be aware of the importance of mental health and will have basic knowledge about how to better take care of their own mental health, preventing the development of a disorder as much as possible!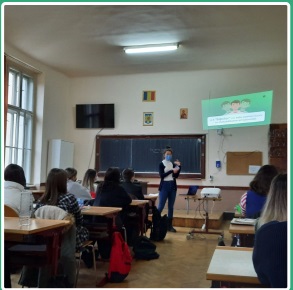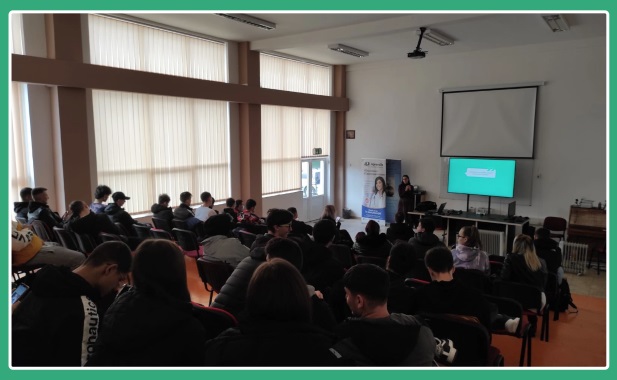 Do you want to bring the MHR workshops to your high school? Tell your teachers to fill out the form below!