We are an organisation dedicated to improving mental health in Romania.
We are raising awareness about mental illness and working to increase access to specialised services for those in need.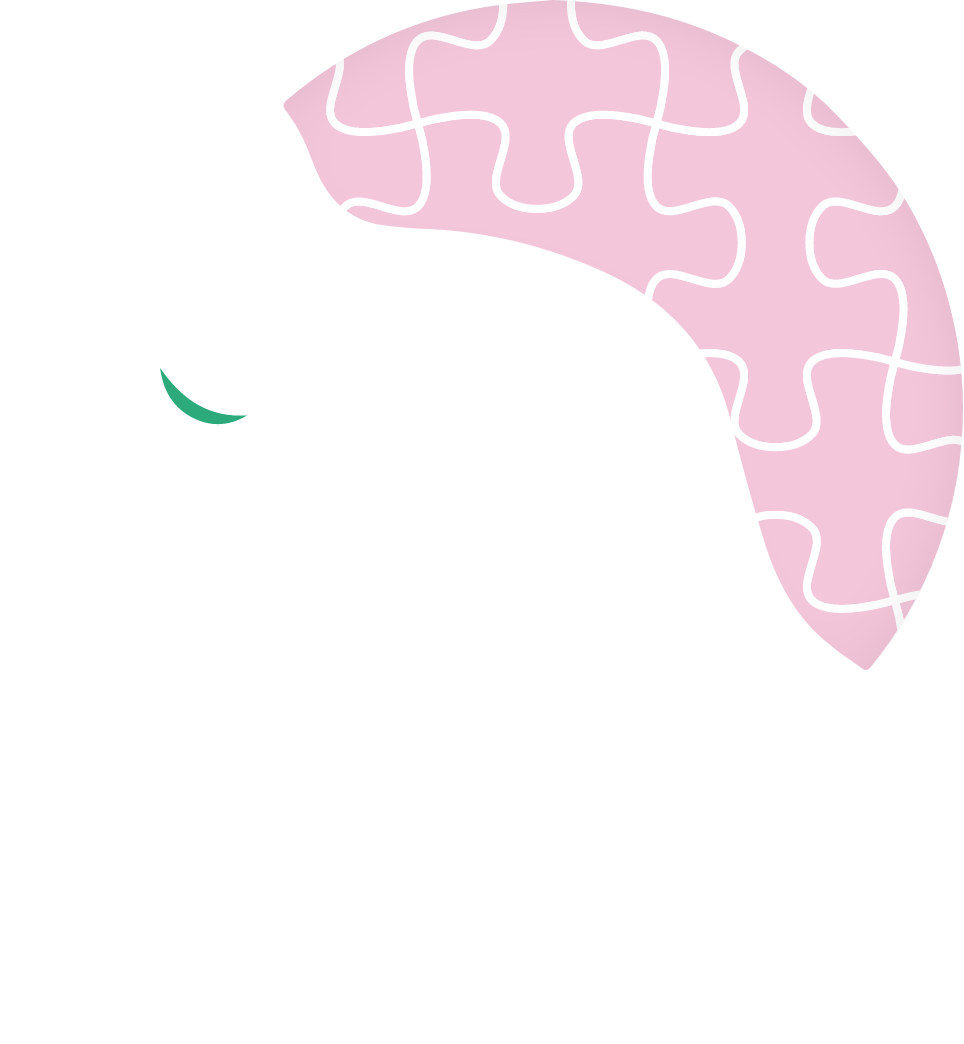 Find the right mental health professional!
Through our map, we hope to make the mental health services available in Romania more transparent, as well as more accessible for everyone.
Access the map
Let's bring mental health (education) to high schools!
In the winter of 2021, we started bringing mental health workshops to high schools around the country. To have a bigger reach, we need teachers to collaborate with, who can facilitate the organisation of our workshops during their classes. Do you want us to come to your school?
Sign up as teacher-collaborator
students at our mental health workshops
professionals on the MHR Map of Mental Health Professionals
News
borderline ● personal story ● therapy
Viața, înainte și după diagnosticul de tulburare de personalitate
Studiile și sondajele estimează că prevalența tulburării de personalitate borderline (în engleză: Borderline Personality Disorder sau BPD) este de 1.6% la populația totală, iar primele simptome încep să apară la sfârșitul adolescenței sau la începutul vârstei adulte.
MHR creative competition ● personal story ● sleeping disorders
2 am
it's two in the morning. you're crying. why are you crying? you're fine. are you though? your head hurts, your hand itches for your phone, this surely is something serious, you're dying, there's rot in your head, in your bones, in your chest. you're dying. you're dying and no one believes you and you've told ...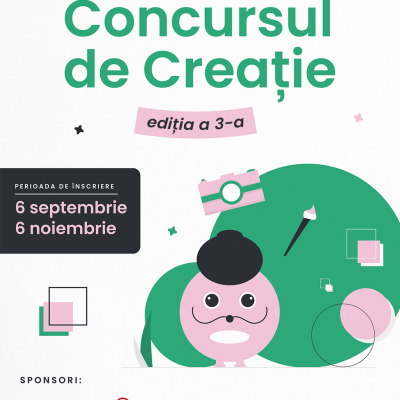 "Mental Health for Romania" Art Contest – the 3rd edition
We are back with a new edition of our art contest, this year with bigger and better prizes. As always, the categories you can sign up to are poetry/prose/drawings, paintings, collages & illustrations/photography. Good luck and don't forget to share it with your friends!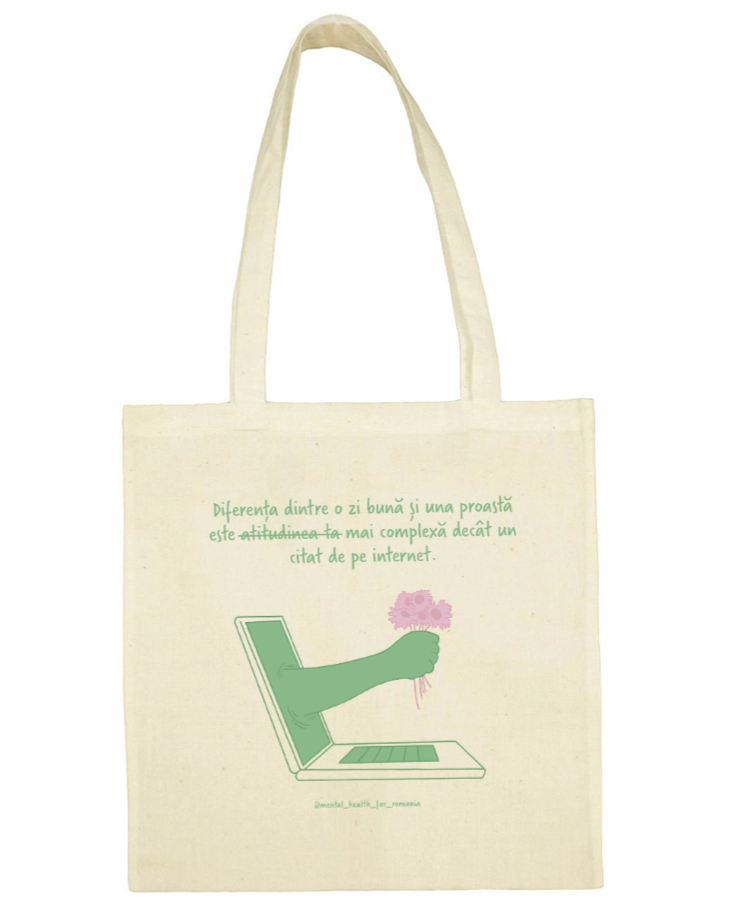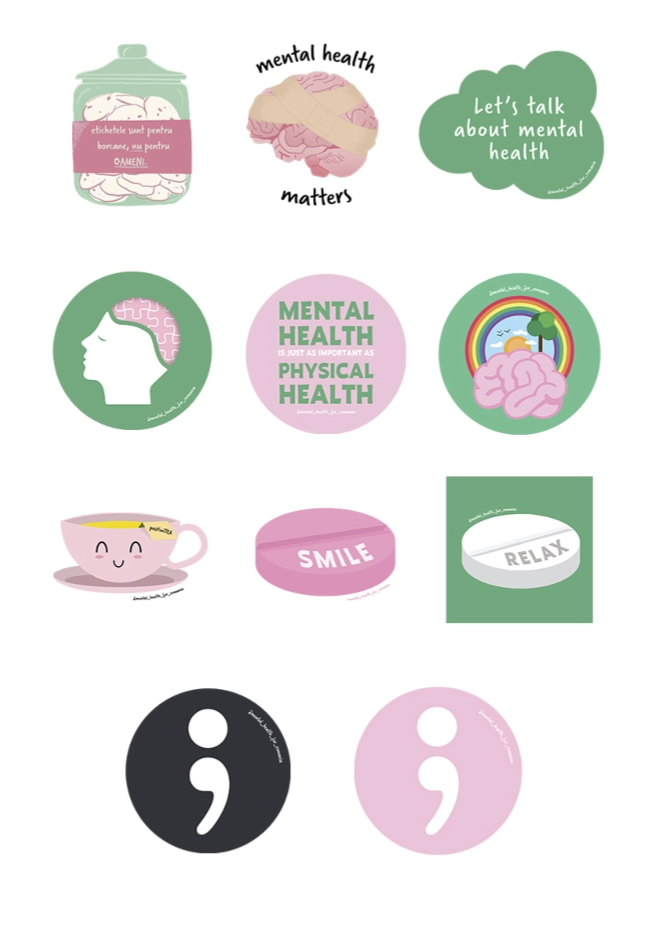 The MHR Store
By purchasing one of our products, you can also become a supporter of mental health in Romania and help us to further our mission.
See our store
In the media
Curatorialist
I suffer from anxiety: what do I do?
In September, Mental Health for Romania, a non-governmental organization dedicated to mental health among youth, launched the Mental Health for Romania Map of Specialists. Maria Pascale launched this NGO in 2019 with the desire to raise awareness about mental illness and improve access to professional services for those in need.
Dissolved Magazine
Interview with Mental Health for Romania: What it is like to be an NGO that destigmatizes mental health
I wish we spent more time talking about our inner struggles with our thoughts and feelings when I was in high school. I wish there was more understanding and less stigma, that it was normal to take care of yourself and know that you can trust those around you. When I found Mental Health for Romania on Instagram, I know I had a little aha moment…
Follow us on social media